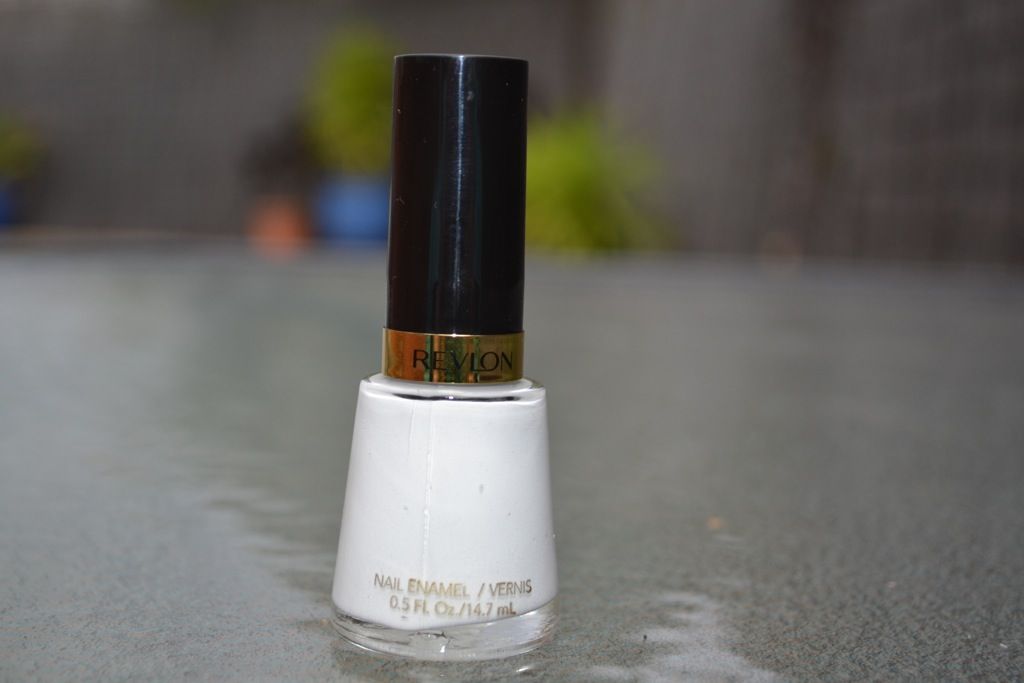 who; Revlon
what; White on White – a regular white creme!
where; another Ozsale.com.au bargain!
price; $4 give or take for postage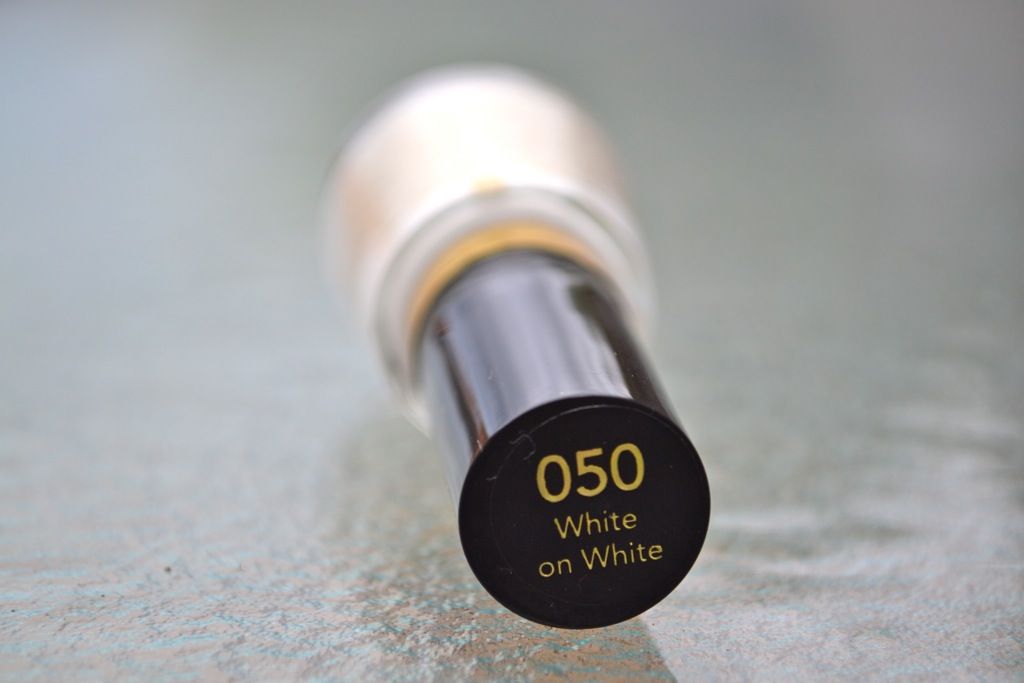 So . . . our little blog has been a tad neglected lately. Quite like my nails. They're chipped, peeling and gross so I really haven't been wanting to look at them, let alone take pictures of them! Let's hope we get a few posts up in the next few weeks, just to make it a little less lonely over here!
When placing our Ozsale order (when they had a Revlon sale) I was keen to get a plain white. Ours is too old to willingly admit and getting beyond thick and goopy. So I chose to include White on White in our little haul. When it came in the mail and I actually got around to trying it out, which is right now in between studying, I was kind of disappointed.
The thing that left a lot to be desired was the formula. I can't stand it! It's thick and streaky, and doesn't go on smoothly whatsoever. It's just like Alpine Snow and that's not a good thing. Alpine Snow is like 6 years old!
I don't know if a nice formulated white creme actually exists, because the ones I've tried are all like this. Too thick and really annoying to work with. Which sucks because I kind of like the look of all white nails!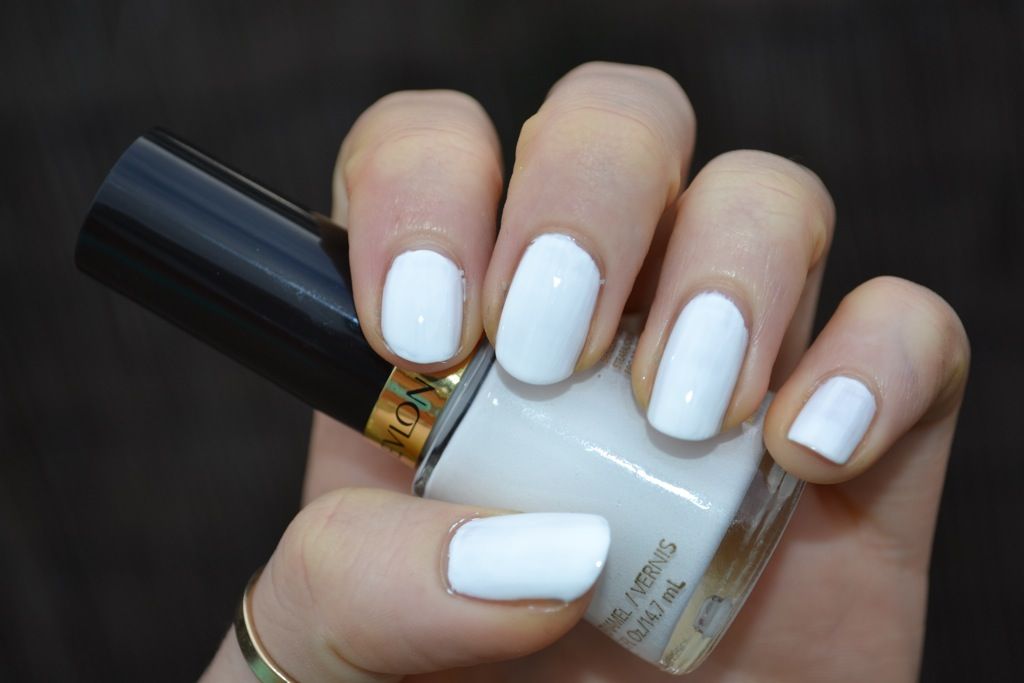 The colour is fine, it's white . . . that's about it! I just wish it went on nicely. If you have a white polish that you think is pretty good, tell me about it and I'll have to try it out. This was also one of the first Revlon polishes I used. Not a good first impression!
THE VERDICT: White on White? NAILED.
NAILEDbyCHLOE.